Gift Guide
Are you wondering what to buy the little Nature Warrior in your life?
We've listed our top recommendations by age below.

Most of the items in our shop can be used by children of all ages and abilities, the younger ones may just need a little more adult assistance.
Please get in touch if you have any questions about this!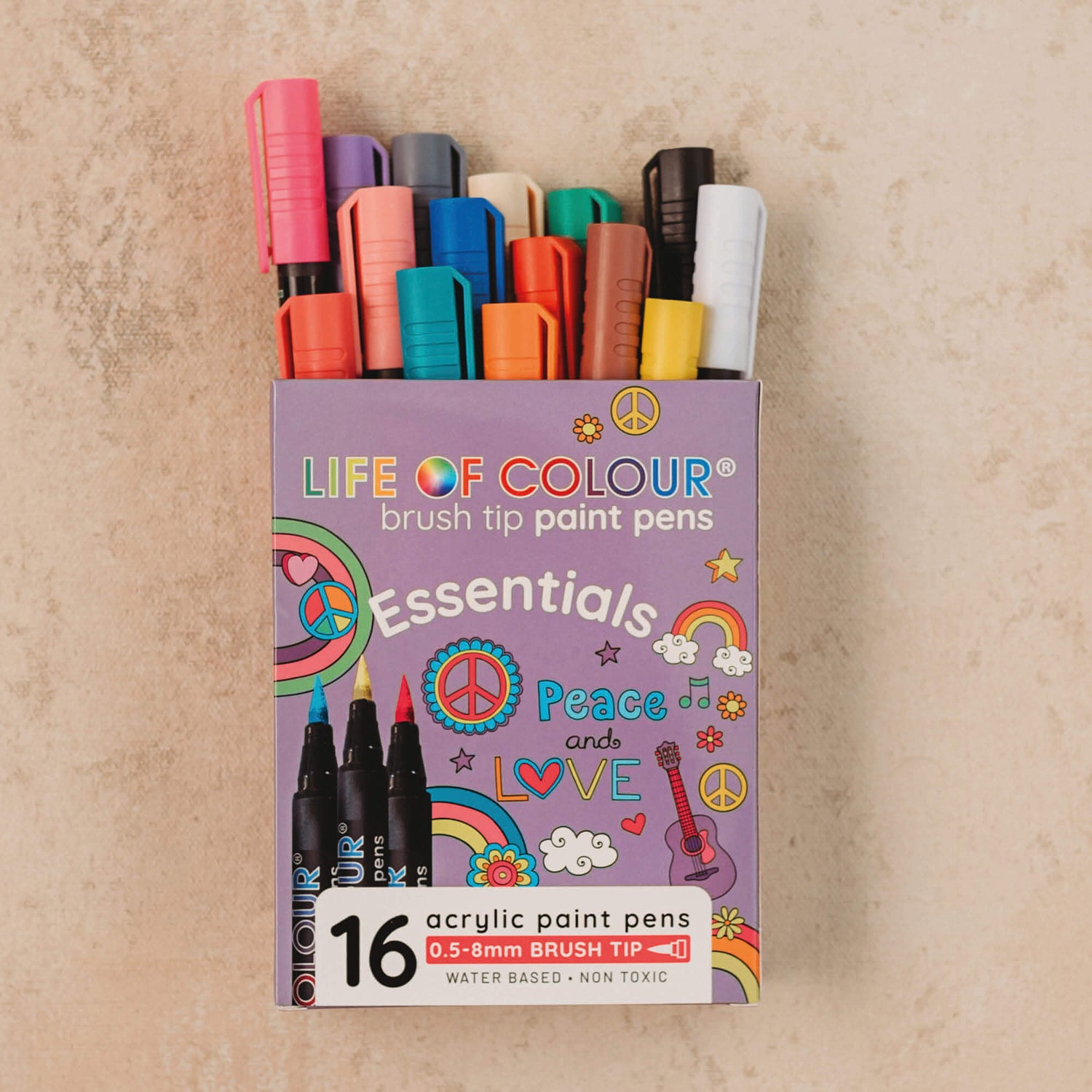 gifts for the whole family
Helping you to find ways to build a deeper connection with each other, and with the great outdoors. Perfect for parents, grandparents and school communities.
Browse gifts for the whole family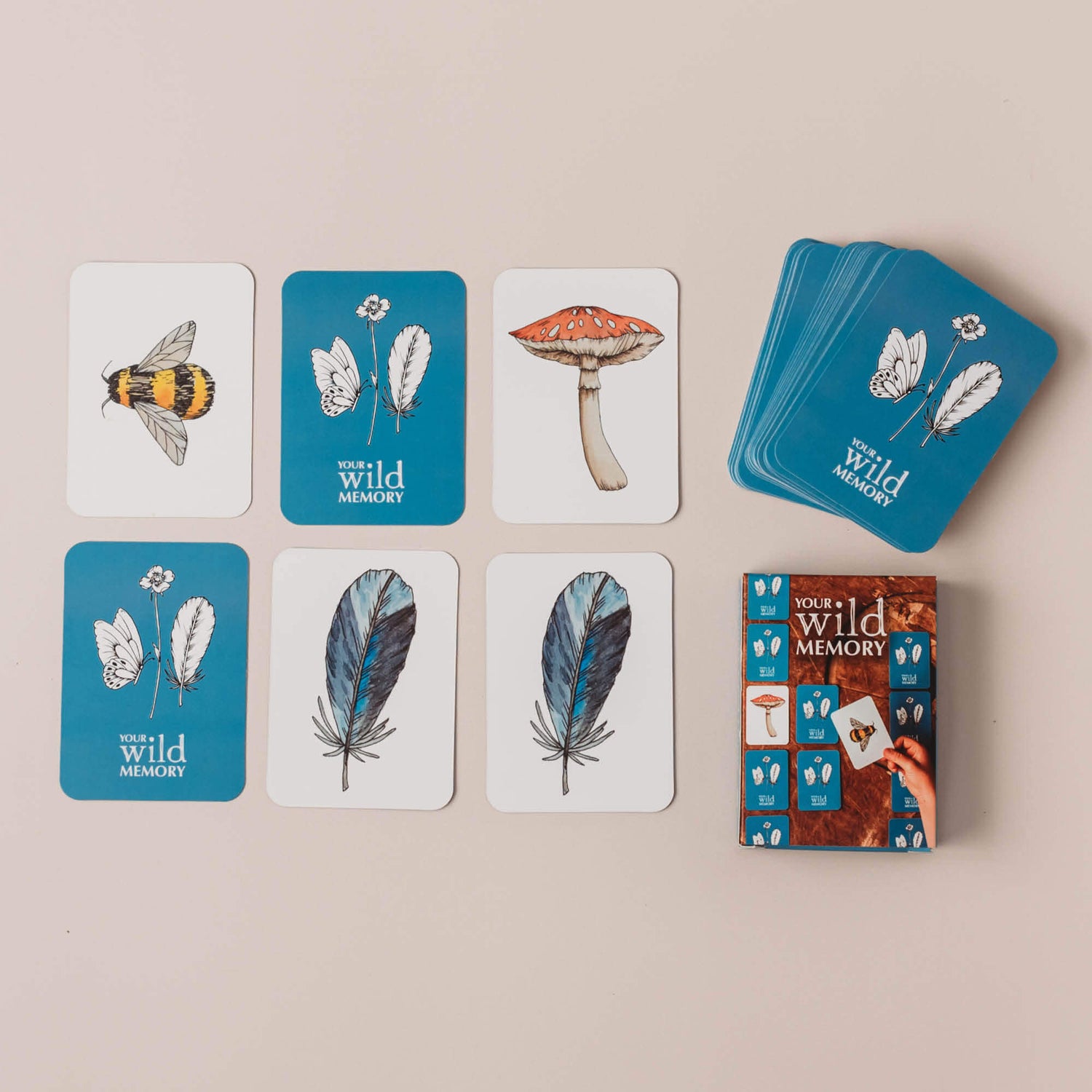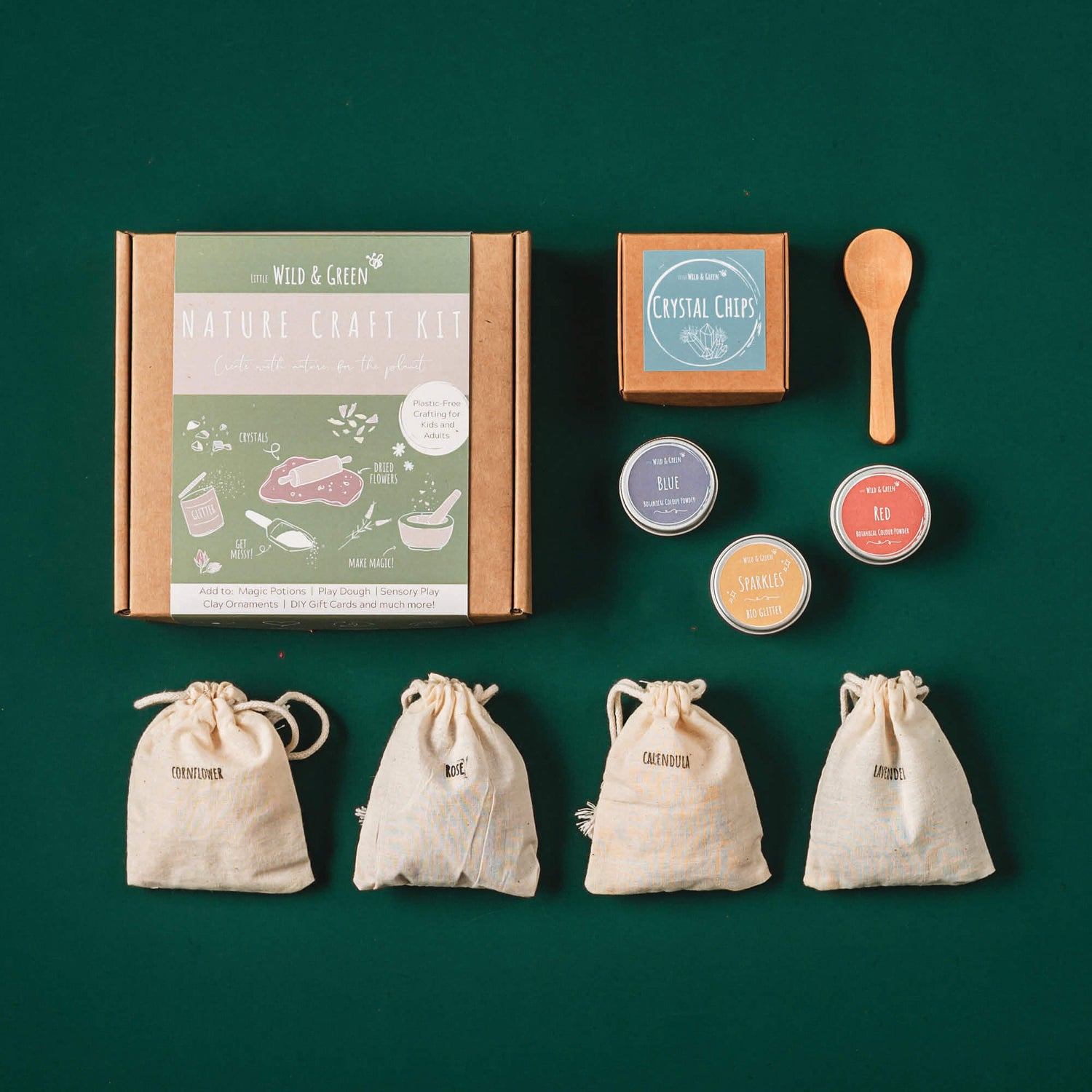 gifts for kids 6-8 years
Combat those 'I'm bored' moments with books, craft supplies and tools to make memories and learn new skills.
Browse gifts for kids 6-8 years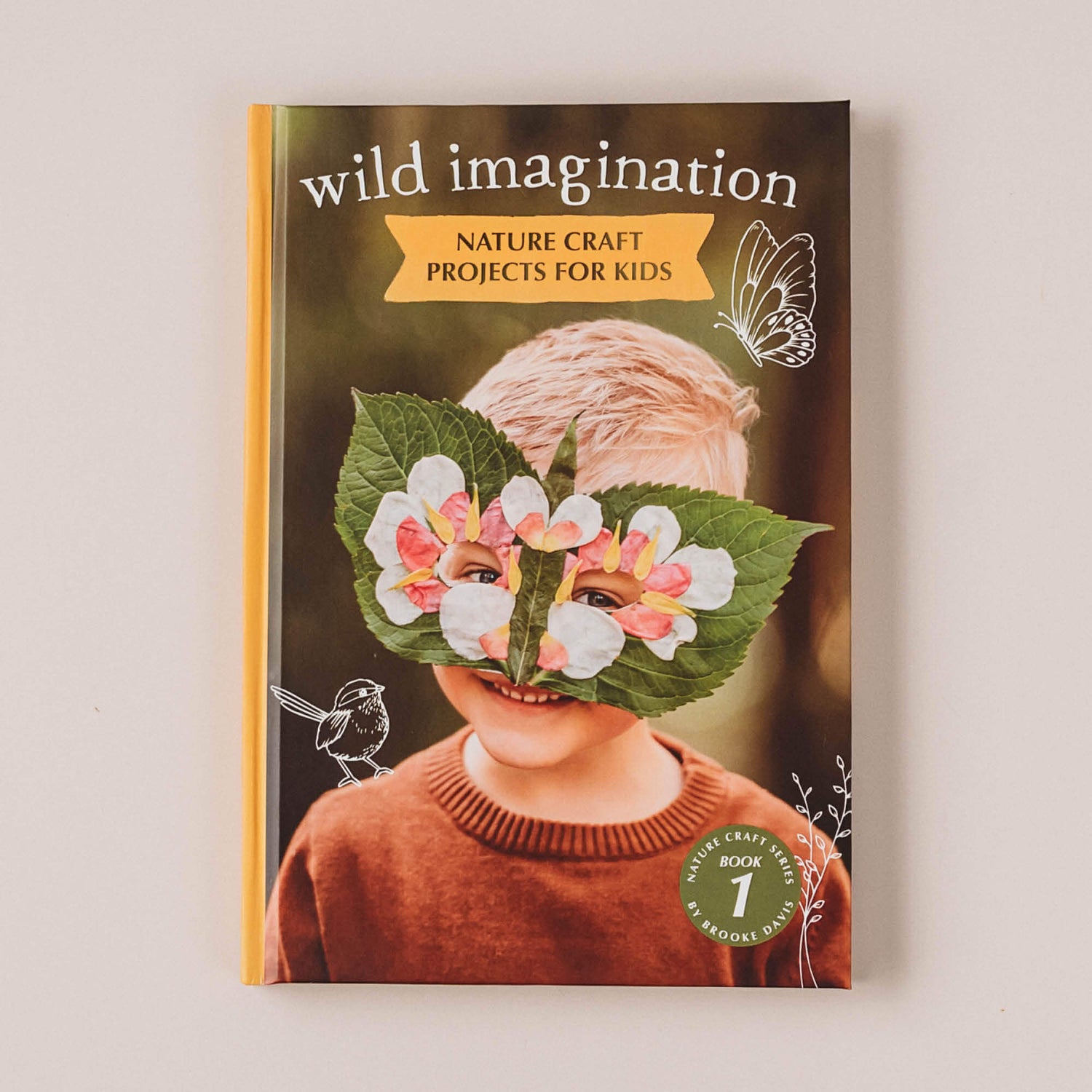 gifts for kids 9-12 years
Help keep kids' nature connection alive with gift ideas that encourage more green time and less screen time.
Browse gifts for kids 9-12 years